Tryon Wines!
Welcome to Tryon Wines where you can find all of the information you need to
plan your visit to this wonderful region of North Carolina!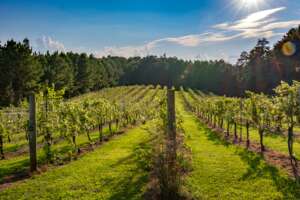 The Tryon area of North Carolina has a long history of producing quality grapes and wines that started over 150 years ago.  From the 1890's through the mid-1940's, the "Tryon Grape" was known far and wide and established the solid reputation of this region.  Today the tradition of quality wines and grapes continues with over 15 vineyards and 5 active wineries that you can visit.  Each winery has a variety of wines available to taste in a beautiful setting with friendly and informative staff.
---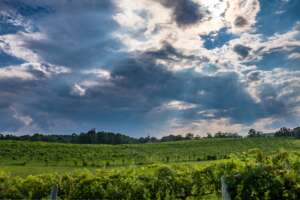 There are also a number of events and activities that occur throughout the year at each winery so be sure to check up on the latest news and events. The wineries are also very comfortable, beautiful, and inviting environments that you will you want to visit often; especially as the vineyards change throughout the seasons and new wines are released.
---
Make Your Plans to Visit the Tryon Wineries Today!