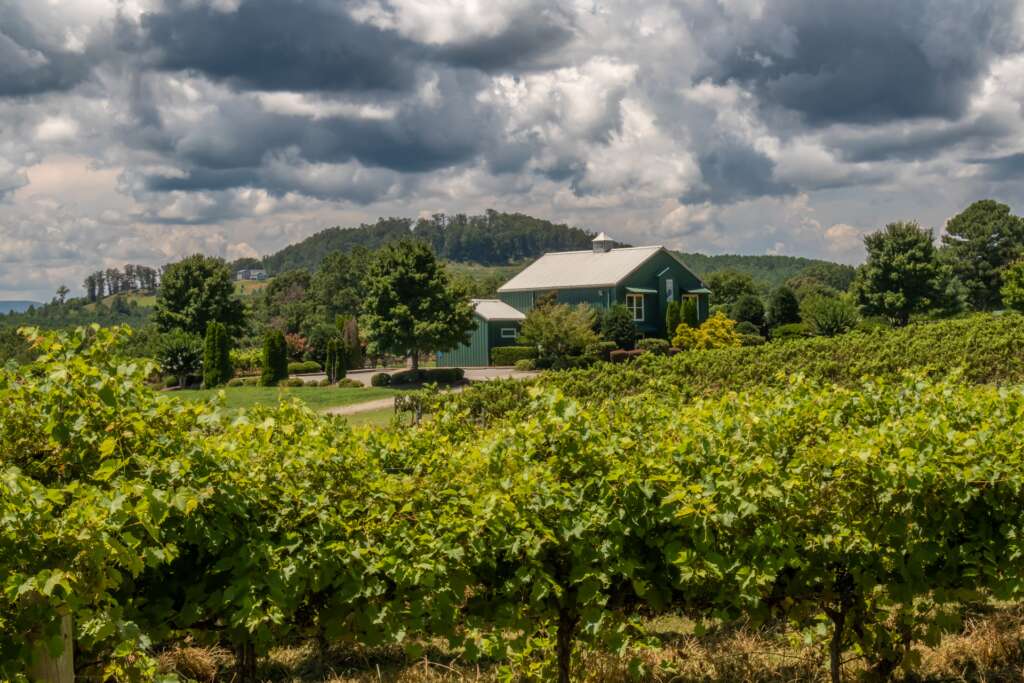 Green Creek Winery was started in 2005 by an 8th-generation Polk county native with family farming roots in the area that go back as far as the 1700's.  They are a producer of a variety of different wines but were the first in the world to produce the "Chardonnay Russo" in 2007.  This revolutionary wine is a real treat when you can get it, but due to the specific growing conditions necessary for its production, this wine may or may not be available each year.  So if you visit one year and it isn't available, you will just have to come back again!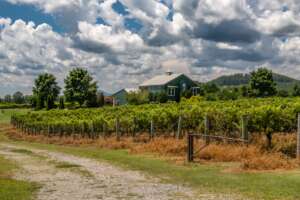 Green Creek Winery also produces a wine ice cream that according to the Greenville News, has been perfected by Green Creek Winery.  This is something that shouldn't be missed during a visit to the area.
Green Creek Winery has a small tasting room where you can sample their wines, ice cream, and food offerings.  It also has nice scenic views of the area along with friendly staff who will tell you all about their wines and unique ice cream.
For more information, please visit their website:  http://www.greencreekwinery.com/
Green Creek Winery
413 Gilbert Road
Columbus, NC 28772